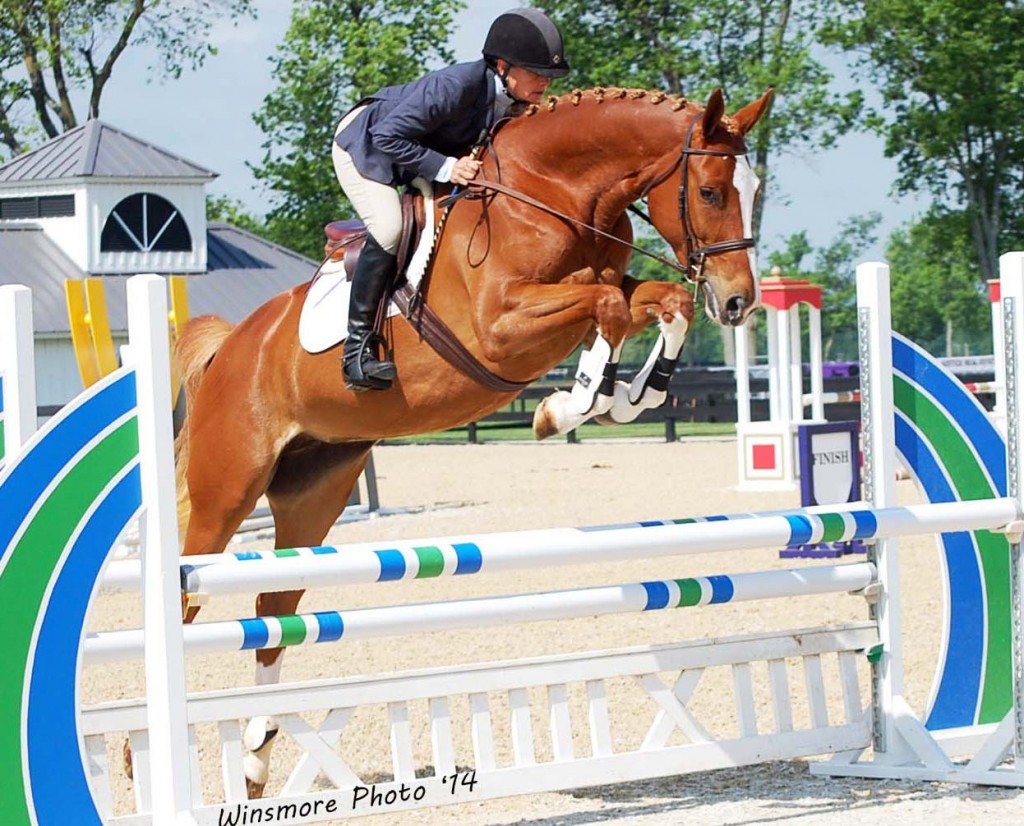 Wembley JSF 2009 NAS filly
Cannavaro / Wendelin III / Woermann
"Hey Blondie" … here's the "Malibu Barbie" of JSF! 16.2, sweet, athletic w/ maximum bling, This mare is beautiful and she knows it! Wembley has  scope, form and willingness to climb high in the jumper ranks w/ sire Cannavaro and dam Webstress DC who give this filly bonus "genetic" points that promise a breeding career after the show ring. Wembley is closely related to the GP jumper, "Romeo" (Cannavaro) ridden by Victor Segovia and Angel Karolyi in GP and nations cup classes. Easy show miles in 2014, Wembley was 2014 Young Horse finals champion 5 yo over fences at Tyron International!
Sold
---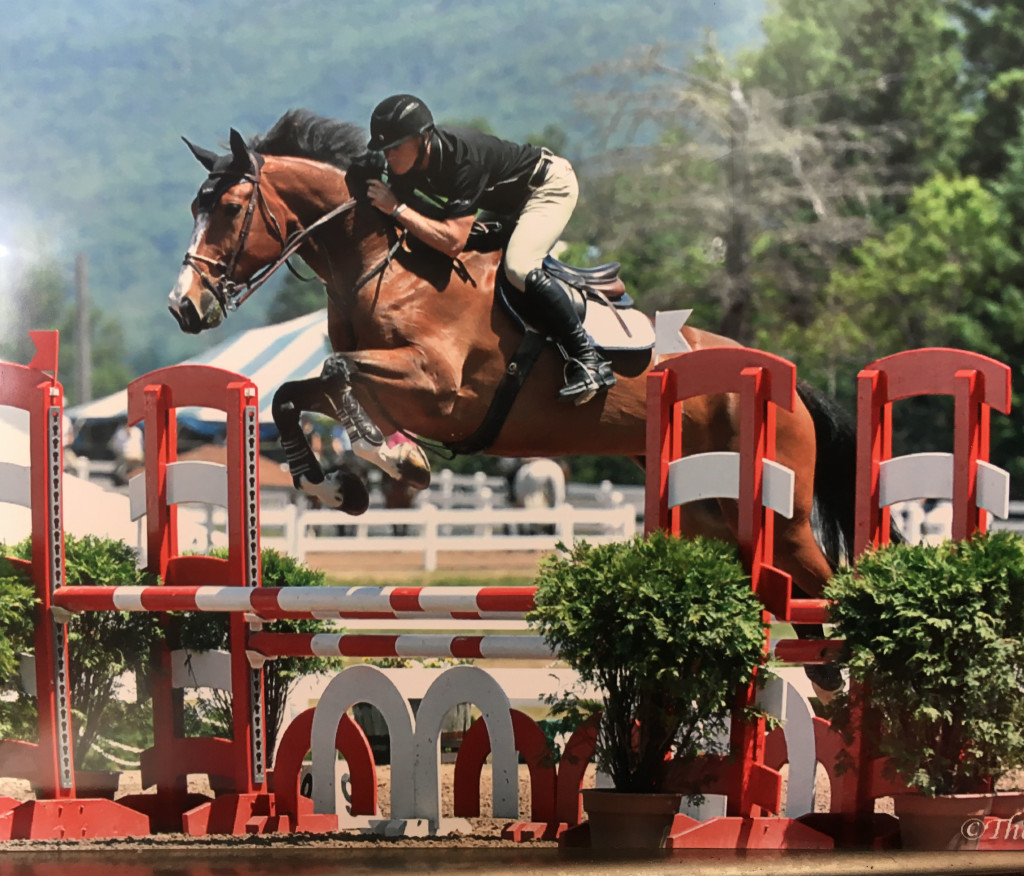 Balounist JSF 2010 NAS gelding
Balou du Rouet X Balla'Laika JSF (Balta'Czar)
Step out of the shadows and into the limelight w/ this striking 16.3 hh amateur's dream horse by the ever popular Balou du Rouet . 
Sold
---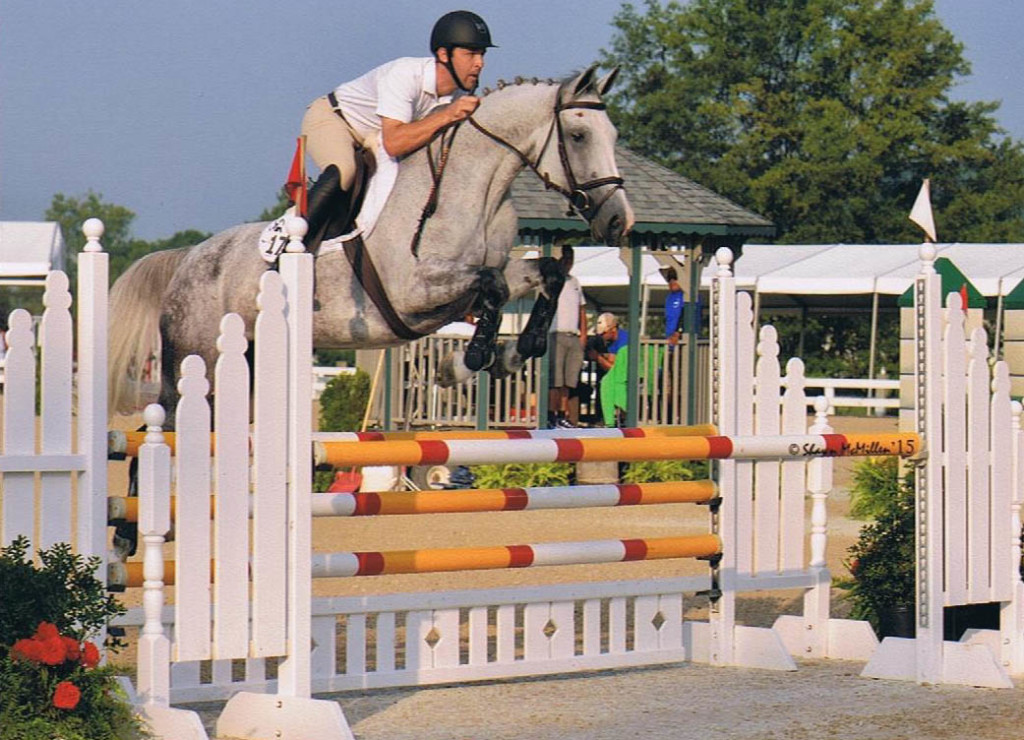 Himalaya JSF 2007 BWP mare
Torino X Jeté (Columbus / Condino)
The last coveted Jeté daughter, proven broodmare of a stallion prospect and full sister to an approved stallion (Fidelio JSF), 1/2 sister to 4 approved stallions,  Himalaya can do it all. Picture perfect jump, quick , willing and careful; Himalaya has the TRY and is ready to win jr/am jumper. 16.1 hh
Himalaya's first (and only) foal, Pacific JSF (Parco), was approved for breeding in 2014! Currently showing
Please click on Himalaya's pic for more info and video
Sold
---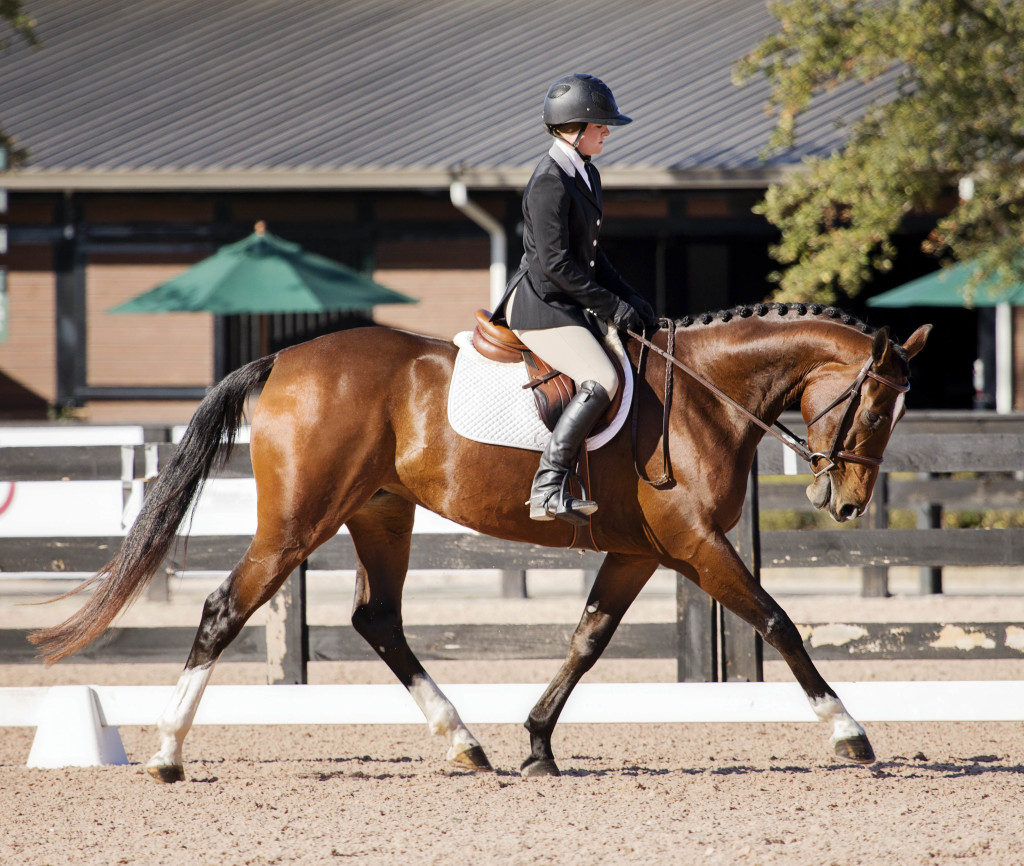 Ja'Czmin JSF 2011 NAS filly
(Balta'Czar / Damiro B / Lucky Boy xx)
This doe-eyed Balta'Czar daughter has the looks, conformation and temperament to be a top hunter. As pretty on the inside as the outside, Ja'Czmin stems from an imported Dutch mare by  Damiro B (Ramiro / Almé) who competed internationally at GP, then was imported to show in the hunters.
Ja'Czmin is currently obtaining miles in the USHJA 2'6″ division.   She has the fancy jump to shine in the hunter incentive program and will be an eventual hunter derby queen. UNFLAPABLE, easy peasey and sweet, hacks out, and she comes out ready to work everyday and never needs a lunge (nor any hormones);  temperament like a gelding but better (because she's mare!).
Ja'Czmin has schooled in Tryon and placed at WEC and in KY
Please click on Ja'Czmin's  pic for more info
Sold
---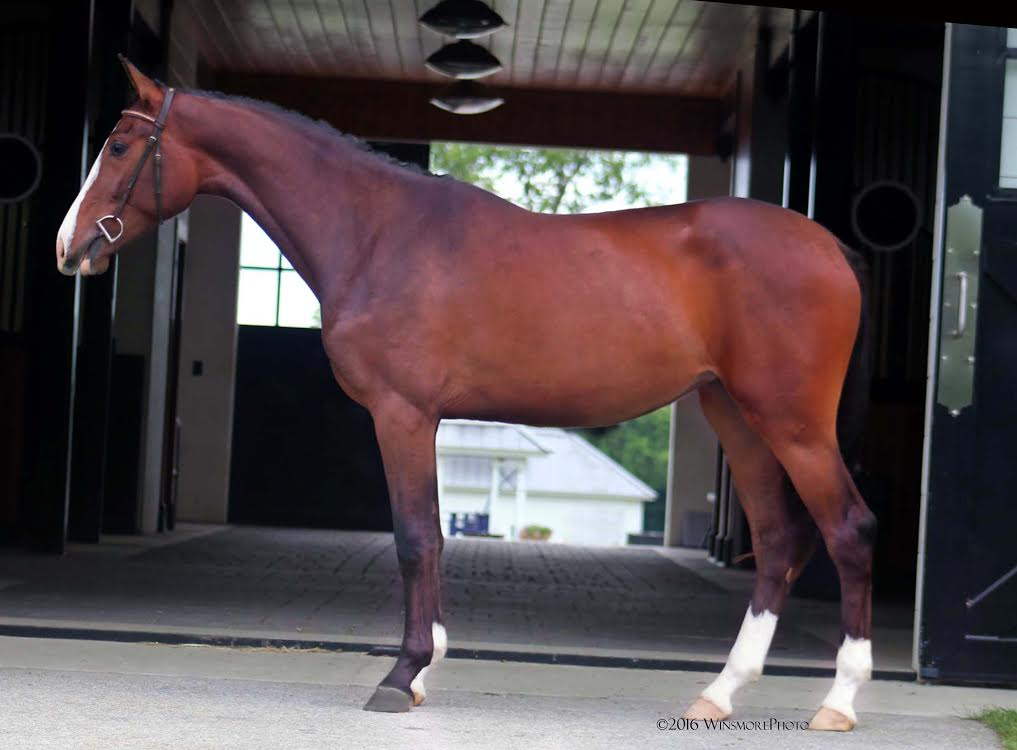 Czulaika Z 2014 Zangersheide filly
Candillo / Balla'Laika JSF
Lovely, long lined daughter of the Cassini I son Candillo Z embodies the royalty of her heritage with cat-like movement and a scopey jump; her conformation a model for a bronze statue where the roots of her damline (the Loma stem line) provide the foundation on which it is built . Czulaika's heart of gold shines thru her with her intrinsic politeness as her demeanor is always calm and willing. She awaits her time to sparkle in the hunter/jumper ring and then to be crowned as a monarch of her own mare line. Mature to 16.2 +
Qualified easily for 2016 YHS finals w/ scores over 8
Sold
---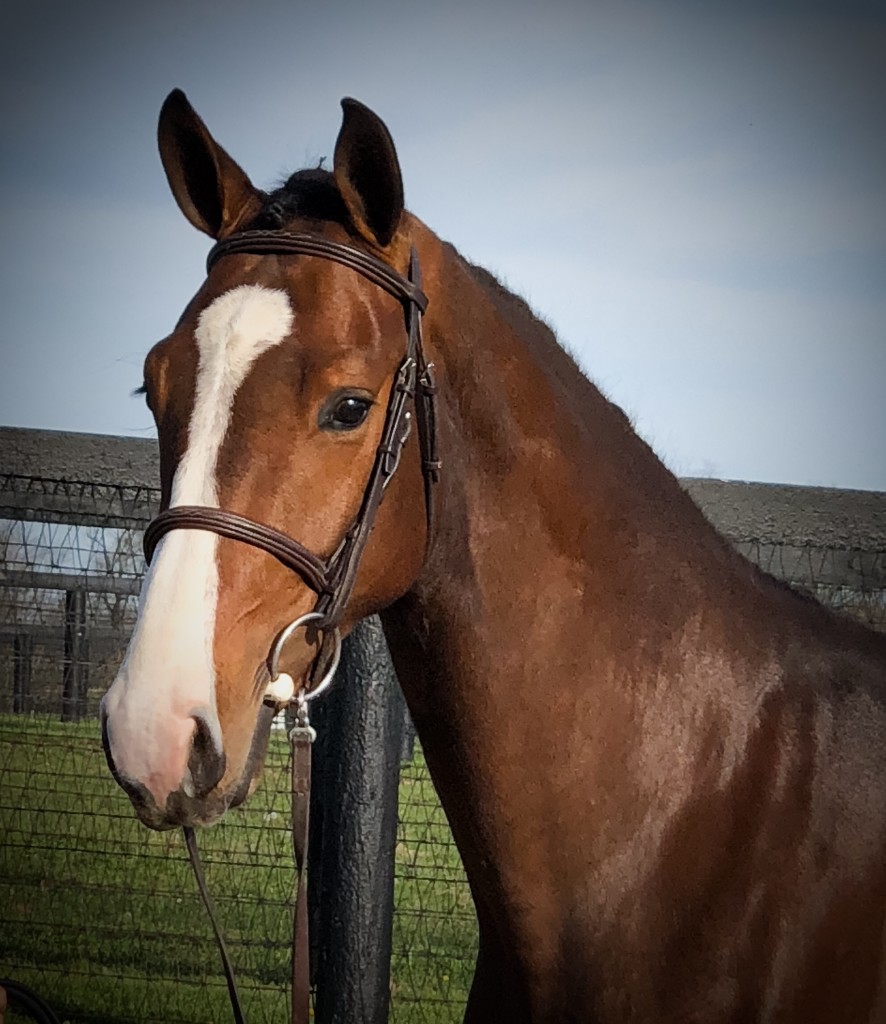 Alasca Z 2016 Zangersheide colt
Asca Z  X Balla'Laika JSF (Balta'Czar)
This stunning bay gelding by the much coveted, international 1m 60 jumper ridden by Christian Alhmann,  Asca Z, lives up to all promise of his pedigree. "Asa" has the "Je n'ai sais quoi" every prospect should have. Sporty design and absolutely conformationally  correct.
Click on picture for more info
For Sale

---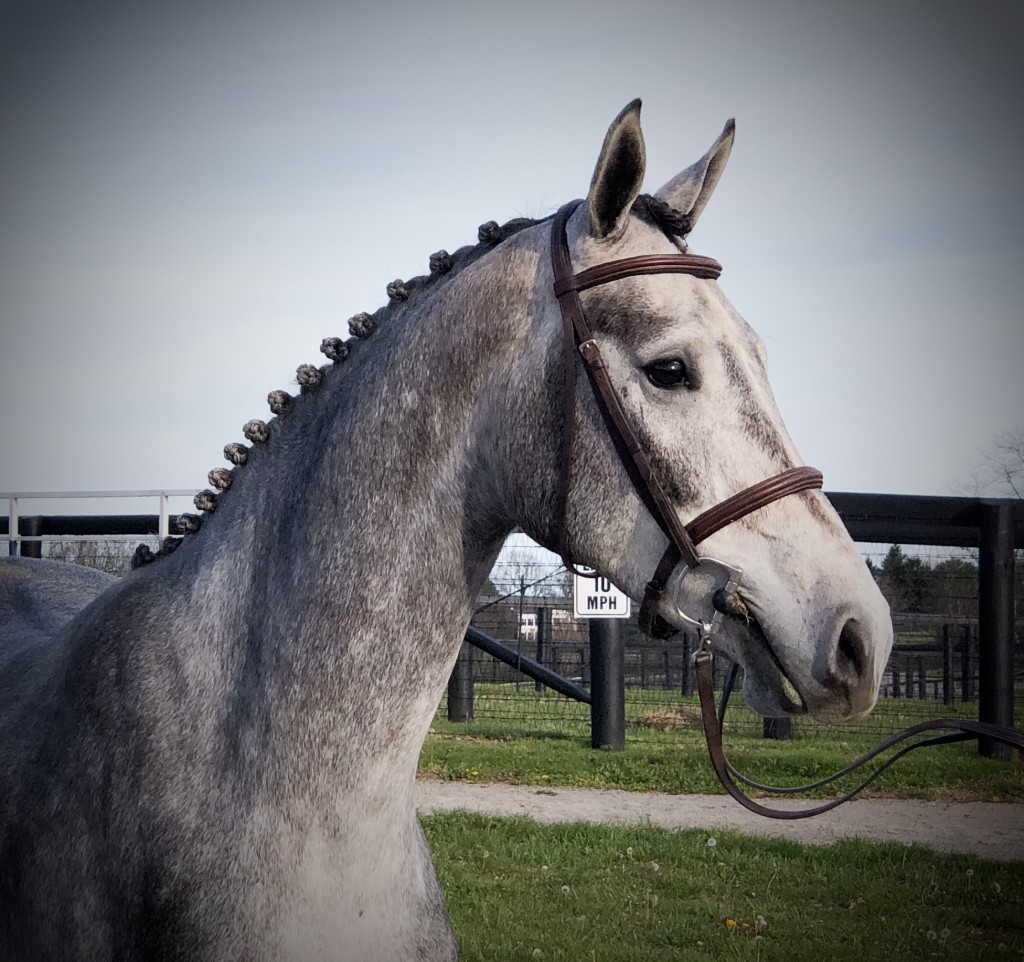 Fox Force Five JSF 2015 SF filly
Opium de Talma / Indoctro / Balta'Czar
lovely 4 yo filly straight forward and always willing. "Foxen" has incredible suppleness in her gaits with lots of power and swing. Double Capitol  (3 x 3 Sire & Dam) insures a scopey jump.  A sweet heart who is always ready for an adventure.
Click on picture for more info
Sold
---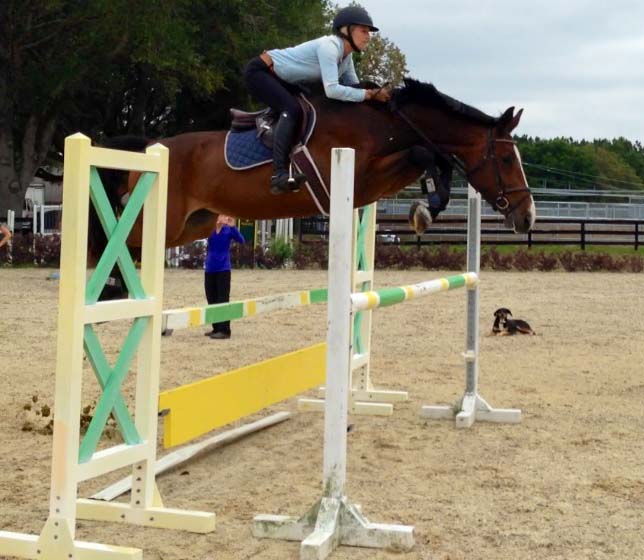 Paloma JSF 2009 NAS mare
(Torino / Prinz Gaylord / Avus)
Straightforward, careful & scope?? Check! With all the ability of a "Sunday Horse," Paloma  is a professional's dream prospect but has the ride-ability and tolerance for an amateur. Currently in training and showing (in Kentucky)
Sold
---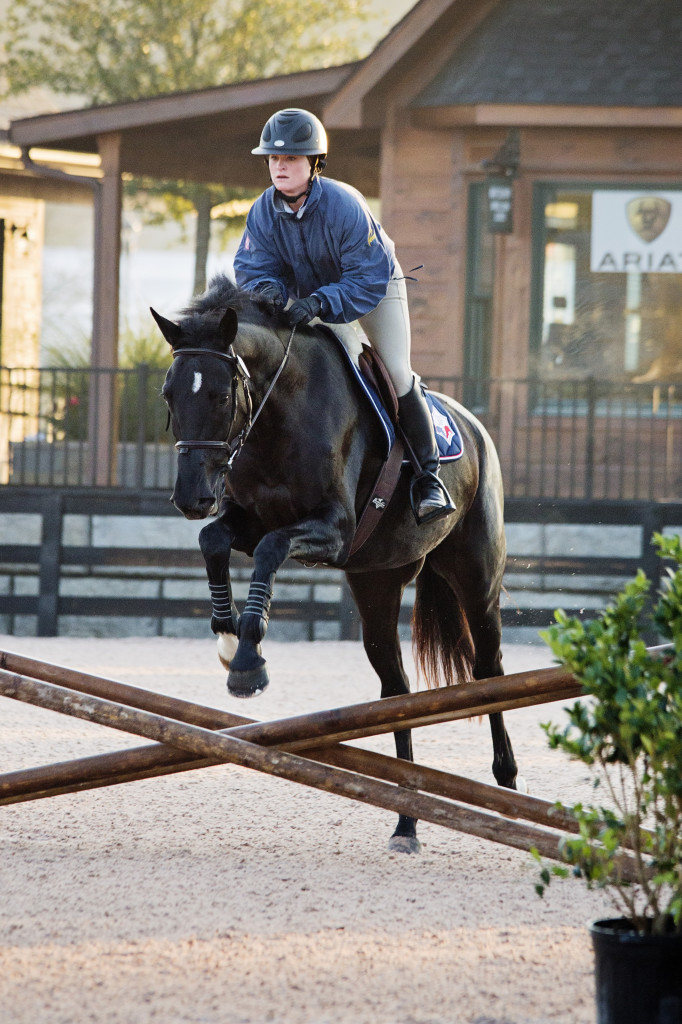 Beatrix JSF 2011 SF mare
Indoctro / Balta'Czar/ Farrington
Be-U-Ti-Ful black mare by Indoctro with a lot of refinement yet dead quiet. Easy everything. Started showing lightly 2016. Proven broodmare. Eventual derby champion
click on picture for more…
Not for sale