Torino
(Heartbreaker / Cassini)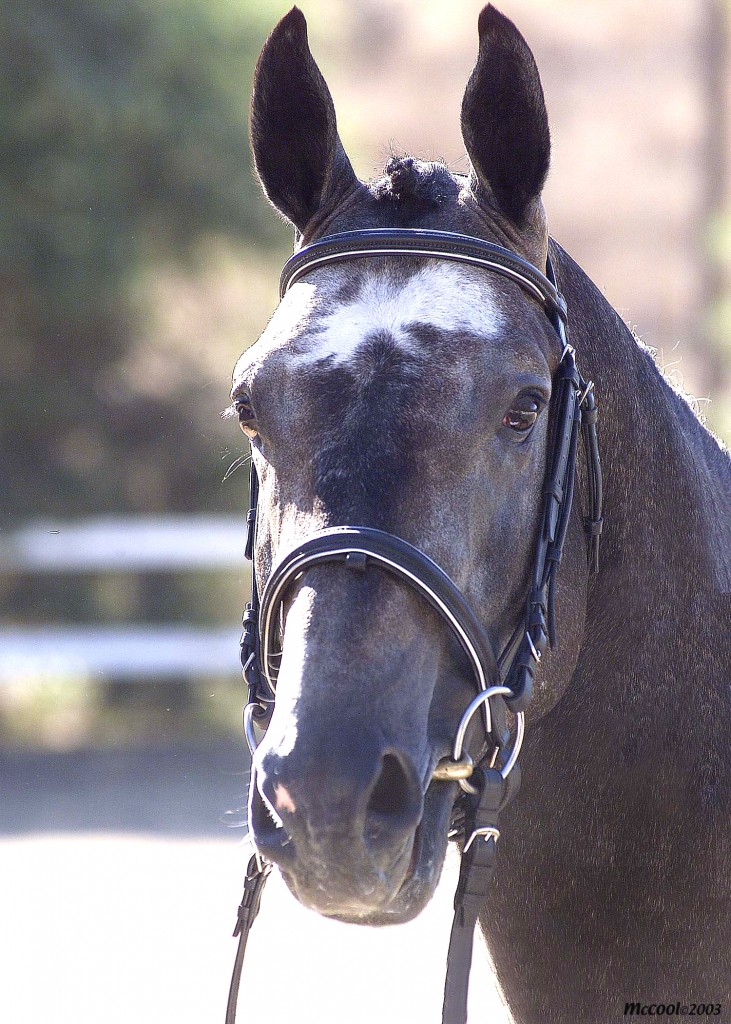 Torino is a sire for the professional or the serious breeder who strives to "Raise The Bar" on world class quality jumpers bred in the US.
Torino's temperament gives him a competitive edge: affectionate, intelligent, and determined, about what he was bred do to: JUMP! His jumping skill is absolutely unparalleled (please see clip or video). His jump has unlimited scope. Torino's canter is elastic, powerful  and has  ultimate balance that make him able to leave a stride out or "canter in a tea cup." Torino's conformation is correct and balanced with an ideal "Power" hind end that is seen in each of his foals.
If you are searching for a stallion to produce world-class jumping talent, a breeding to Torino is your ticket to success.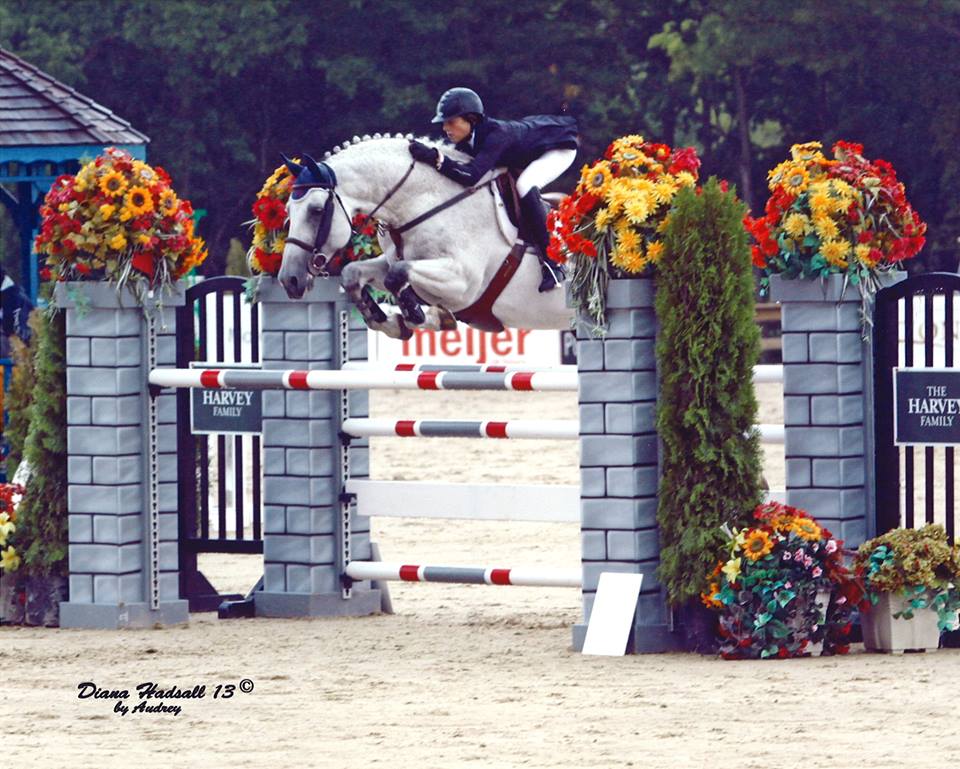 Torino's sire the Preferent , Amabassadeur HEARTBREAKER sits 4th of the WBFSH list for 2013.
Torino's dam's sire, the great CASSINI, sits 18th in the word.

Torino Pedigree
 

 

 

Heartbreaker Pref, Amb

 

Nimmerdor

 Farn 

Fax I

Dorette H

Ramonaa Ster

Koridon xx

Friedhilde II

Bacorole

Silvano

Le Mexico

Marion dutch

Orchidee Keur Pref

Uppercut xx

Cleopatra

Toscane K

Cassini I

Capitol I


Capitano

Folia

Wisma

Caletto II

Prisma

Disco Lady

Dinar

Disput

Alraune

Meerelfe

Marco Polo

Achtung H
Torino's progeny speaks for itself:
2004 US Champion BWP foal: Elio JSF (Torino / Saluut) + US res. Champion colt Equinox (Torino / Branco)
2005 US Champion BWP foal: Fidelio JSF (Torino / Columbus) + US Champion Yearling
2006 US Champion BWP foal: Grat'Czia Torina JSF (Torino / Balta'Czar) + US res. Champion foal Giada JSF + US Champion colt Giacomo JSF + US Champion 2 yr old Elio JSF
2007 US Champion BWP foal: H-Cassino (Torino / Nebel Horn) + US Champion Yearling filly + son Elio JSF from first crop approved BWP w/ a 9 in jumping
2008 US Res Champion BWP foal : Ianto (Torino / Gottelowe), Champion 2 yr old : Gaea SF (Torino / Saluut) and son Equinox (Torino / Branco) approved BWP w/ 87% for jumping portion. Tied for US res champion BWP filly: Interlaken (Torino / Pikadero) w/ 82%
2011 H-Cassino (Torino / Nebel Horn) approved for breeding BWP
2012 Equinox SF (Torino / Branco) wins at PSG
2013 Paloma JSF (Torino/ Prinz Gaylord) Res Champion of Young Horse Show Final 4 yo jumping u/s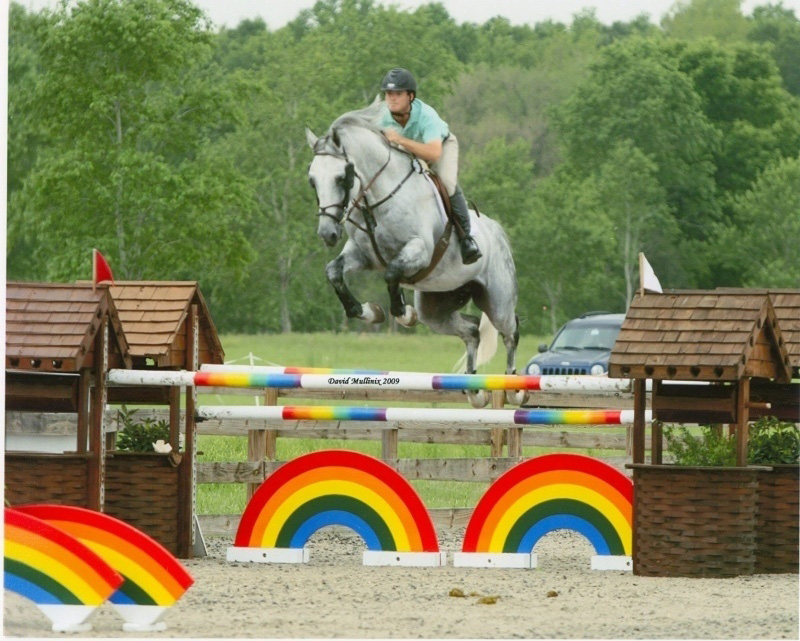 Show Results and History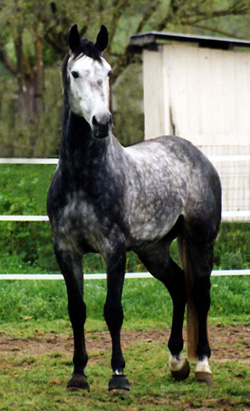 12& 13 w/ junior Abbie Ross at High jr/am and GP

09 Torino clear round in his first Welcome stake and clear round in his first Grand Prix

08 Torino jumps 9 clear rounds level 7 and places 2nd in his first mini-prix

07 Torino jumped 1m20 (4'1″) with many double clears

06 Torino sidelined with a minor injury

05 Torino jumped up to level 4

04 Torino started u/s

03

Reserve Champion BWP-NAD 2003 Stallion Approvals