ASLAN
(Alla'Czar / Columbus / Condino)

2001 Zweibrücken stallion 17 hh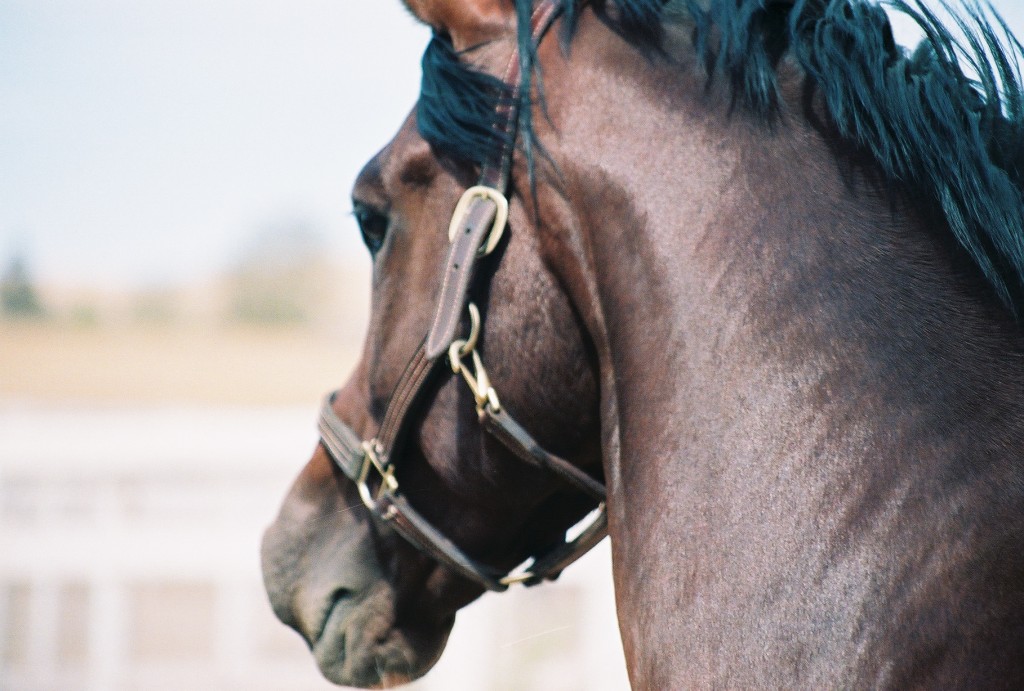 Count on Aslan to improve the size of your mare (long legs, modern type), add incredible movement and a desire to please. Aslan always improves the canter which bring automatic changes and lofty ground cover.  Aslan kids love to work.  It is common for Aslan foals to have roaning in their coats and blond or "silver" tails. Aslan is homozygous for the black gene (he cannot sire a chestnut).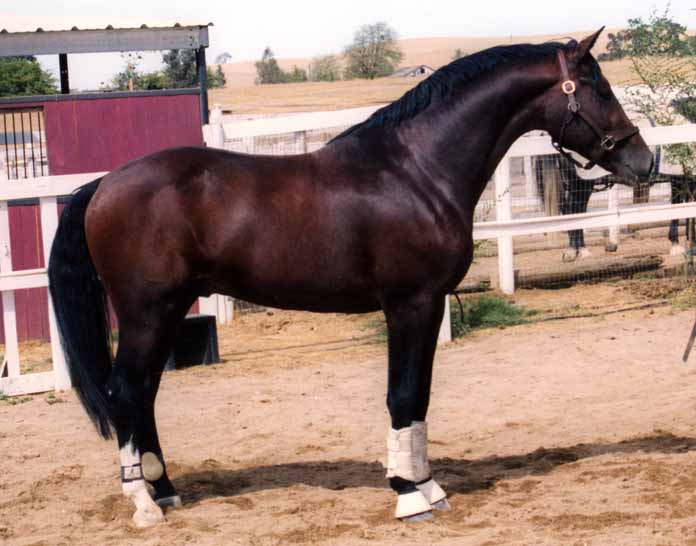 Approved Stallion as a 2 year old with scores of no less than 9 for trot and canter, Aslan is a stallion for breeders who desire to improve quality of movement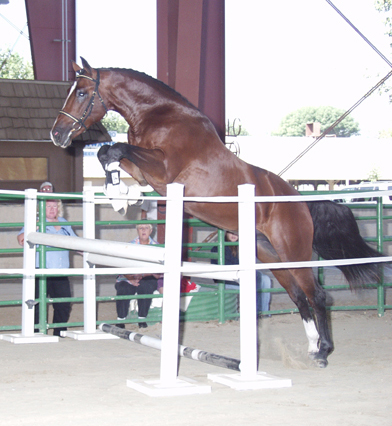 His extravagant gaits (receiving scores over 80%) make him a good choice for hunters or dressage.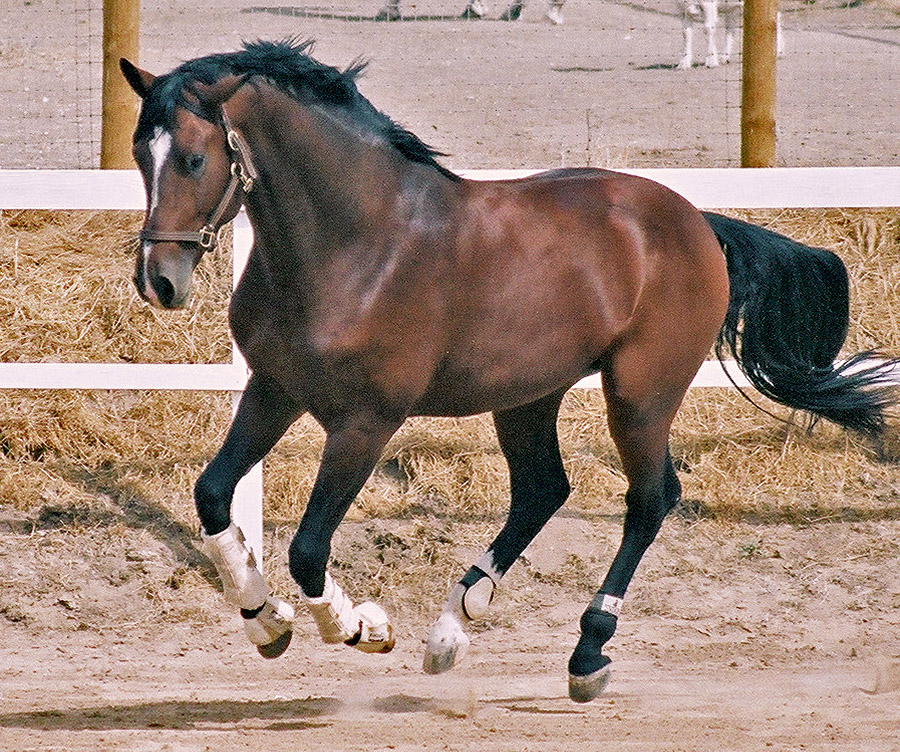 Bloodlines
Alla'Czar
Dutch Warmblood

 

Zeus

Arlequin x
Massando x
Nuit Bleue x
Urielle
Matador x
Evelyn

 

Renetta

Legaat

Marco Polo
Lanita B.

Hannetta

Darwin
Aletta

 

 

 

Jeté
Holsteiner

 

Columbus

Calypso II

Cor de la Bryere
Tabelle
Marina
Farnese
Olympia

 

Chandelle

Condino

Cor de la Bryere
Idee

Foxen

Pregelstrand
Foxy xx
Count on ASLAN to: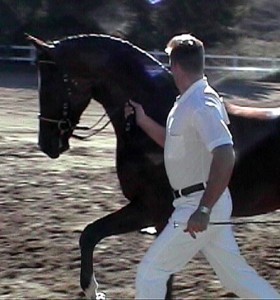 * add height
* add length to neck; improve neck set
*  improve gaits; add stride length
* strengthen topline
* infuse a desire to work and please
* add scope to jump
* add overall athleticism