Balta'Czar
(Alla'Czar / Coloumbus / Condino)
1999 Oldenburg stallion 16.2 hh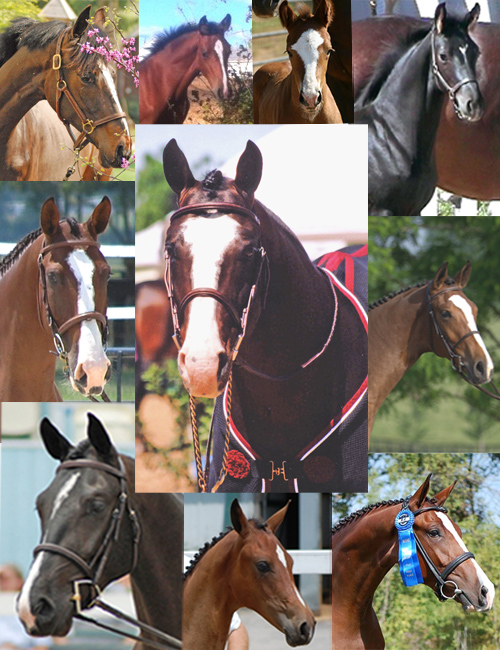 Balta'Czar's "bombproof" disposition makes him an ideal stallion to subdue hot or 'temperamental' mares. His superior jumping form (he received a "9" in jumping at his stallion approval) makes him an excellent choice to improve jumping style and technique for the hunter/jumper ring. Balta'Czar can always be counted on to improve the mare to whom he is bred. In the breeding world, there are very few Improvement Sires; Balta'Czar is one of them. 
 
Earning his life-time approval thru sport, Balta'Czar shines in many venues. With
limited showing, he has proven himself in the competitive hunter world and has
been successful in the Hunter Derby arena.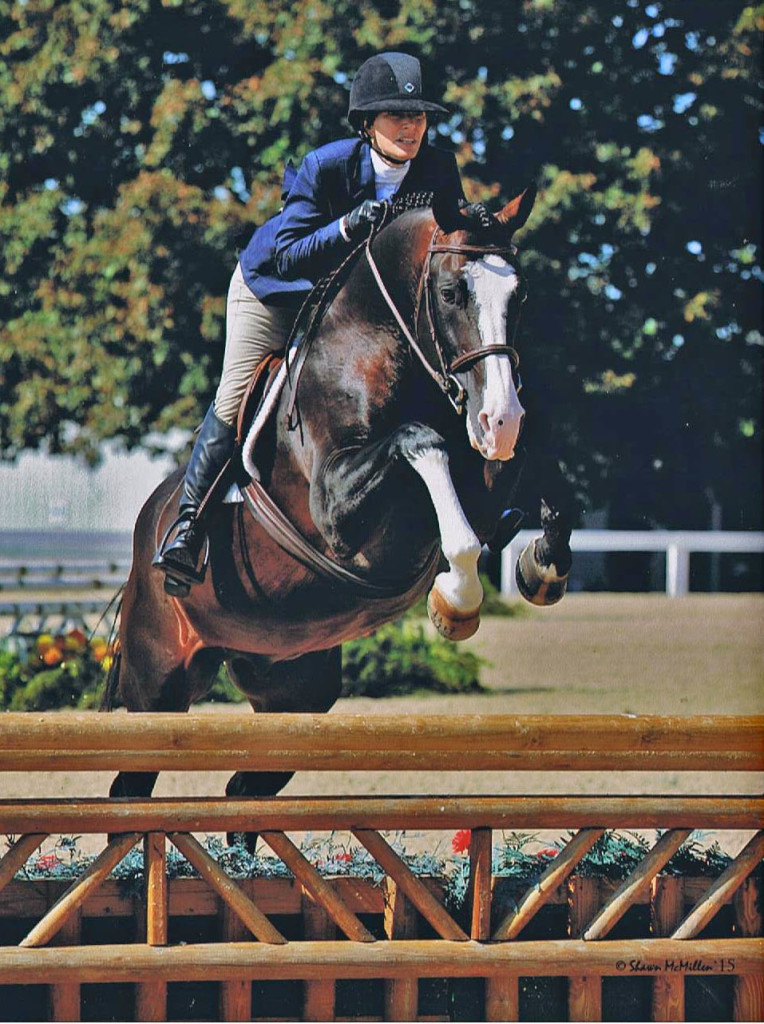 Most recently Balta'Czar has been called into service by his amateur owner, still sound and willing well into his teens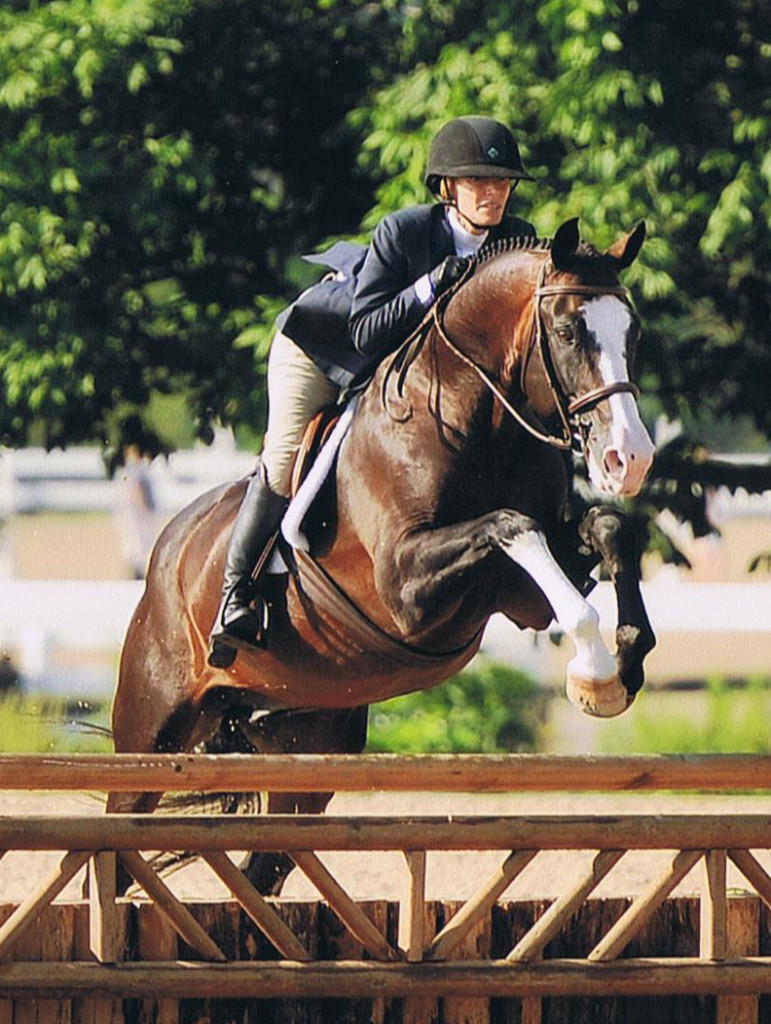 … and in 2016 he  played in Tyron in the International arena under the lights in a jumper derby.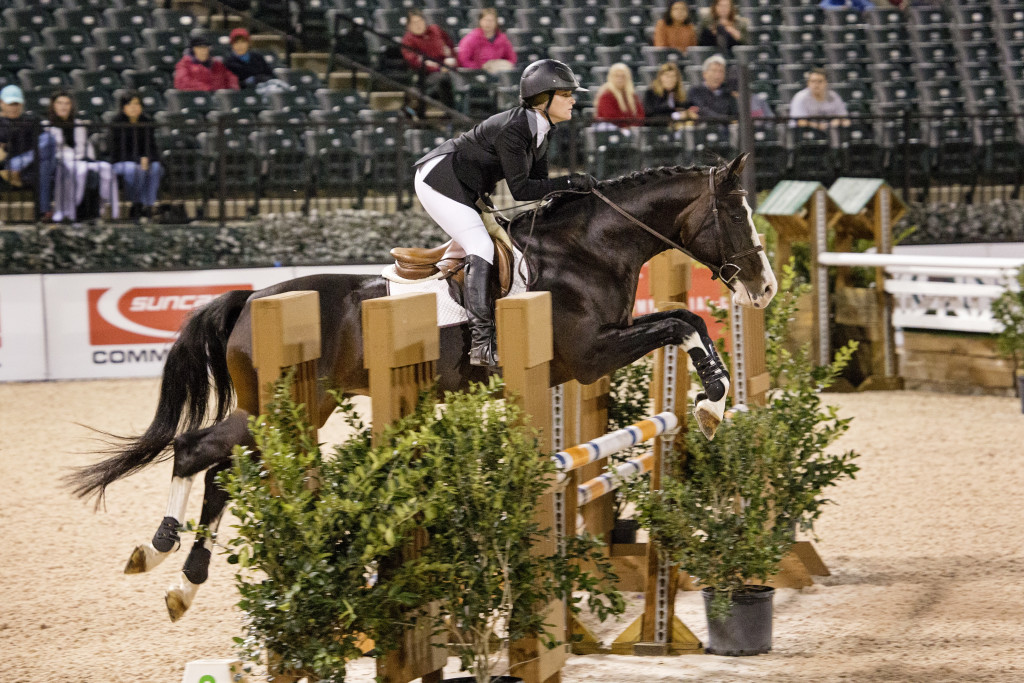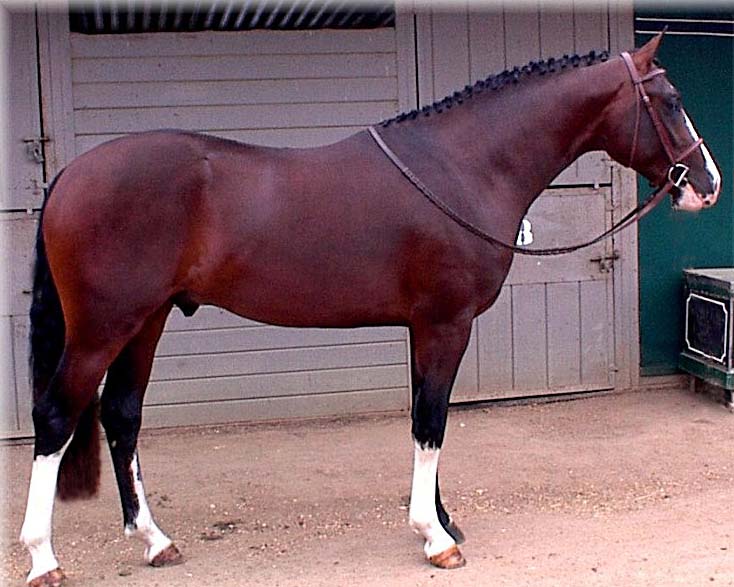 Previously w/ no dressage experience, Balta'Czar danced at 4th level to scores up to 75% which earned him PHR National Champion title at 4th level in 2008.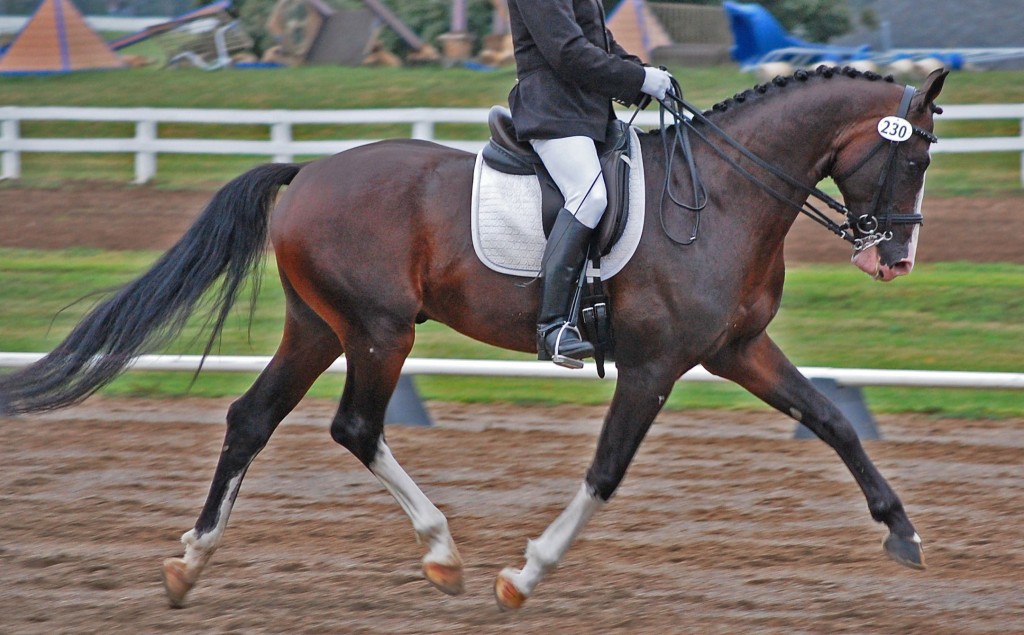 Bloodlines
 

 

 

 Alla'Czar
Dutch Warmblood

 

 

Zeus

Arlequin x

Massando x

Nuit Bleue x

Urielle sf

Matador

x

Evelyn

Renetta

Legaat

Marco Polo

Lanita B.

Hannetta

Darwin

Aletta

 

 

 

Jeté
Holsteiner

 

 

Columbus

Calypso II

Cor de la Bryere

Tabelle

Marina

Farnese

Olympi

a

Chandelle

Condino

Cor de la Bryere

Idee

Foxen

Pregelstrand

Foxy xx
 
Balta'Czar is especially hailed for: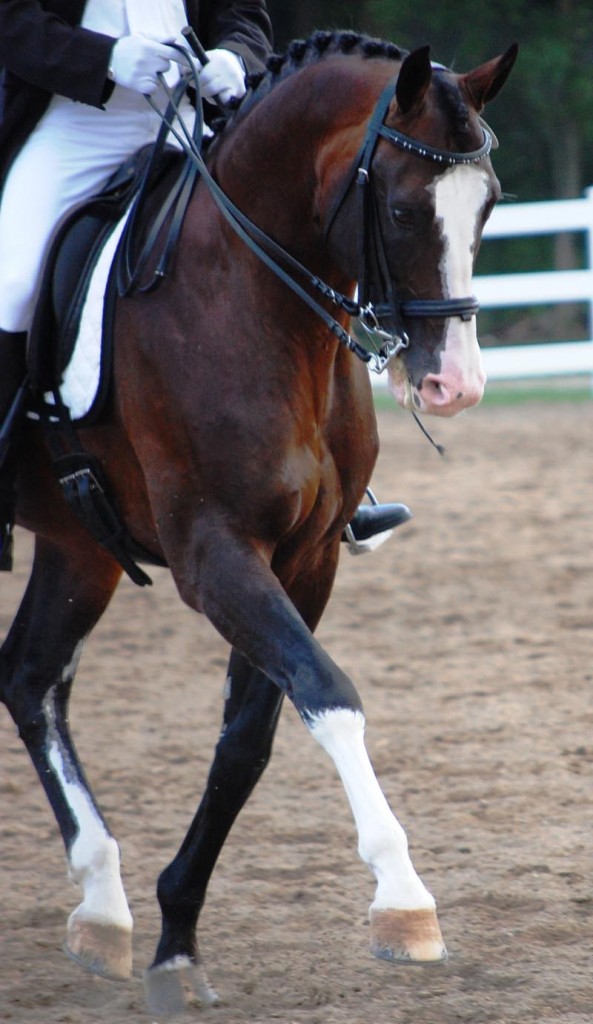 producing rideability/trainability

improving toplines

improving jumping technique

refining heavy-type (oldfashioned)

mares

strengthing (i.e. shortening) back/ loin

producing easy-going temperaments

"prettifying" and adding bling (chrome)

never producing a chestnut

fertility

Always improving the mare he is bred to